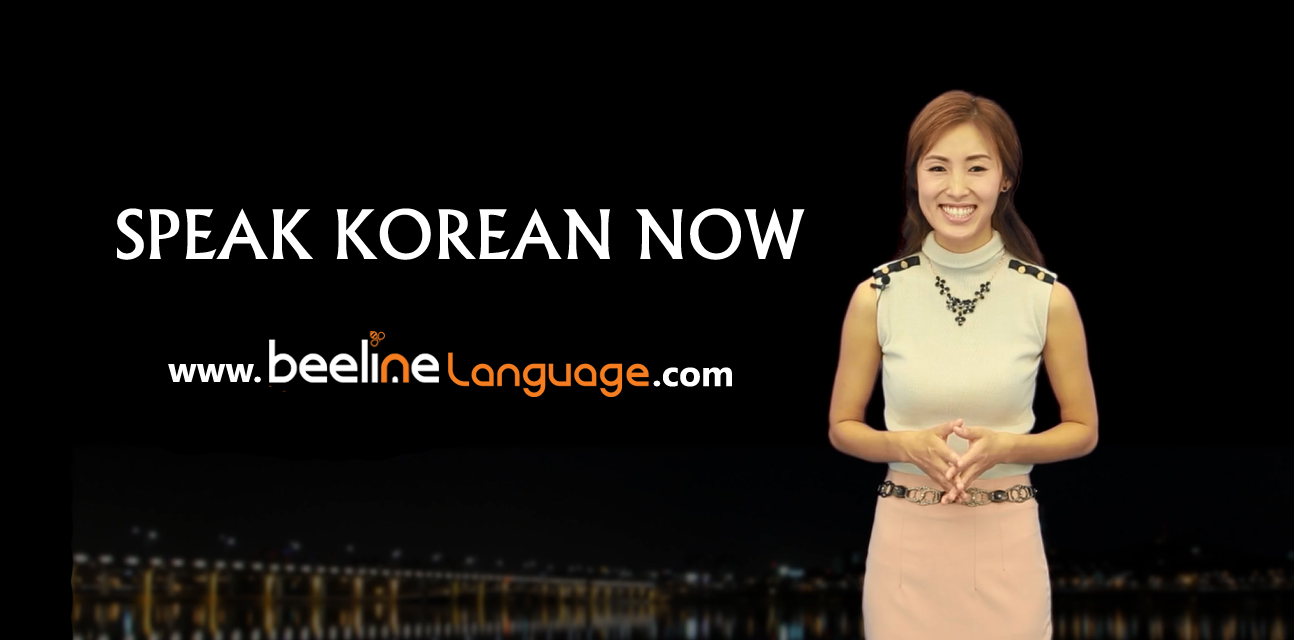 Learn Korean Fast With Beeline Language Korean
Beeline Language Korean is an online video program that teaches everyday conversational Korean through situated learning over three levels. With 100's of structured video lessons, you'll learn the Korean you need to know to communicate on a daily basis while living and working in Korea. Learn expressions, vocabulary, and all about the Korean culture. Simply watch and learn.
Beeline language video lessons start off teaching the basics of the Korean language in our Beginner Level to get you speaking after the very first video lesson. From there, find everything you'll need to know about reading and writing in Korean, in our Hangul Level before graduating to the Intermediate Level where you will find yourself reading, writing and speaking in full sentences.
Learn Korean fast on the go or in the comfort of your home by accessing our lessons on your laptop, smartphone or tablet.
How are we different? Take a look at our teaching methods and techniques such as spaced repetition and mnemonics, to discover how our program is better and more effective than books or in-class lessons.
Learn Korean fast with Beeline Language! Our lessons are fun and interesting and our teacher will keep you motivated along the way. Sign up and start speaking Korean today!