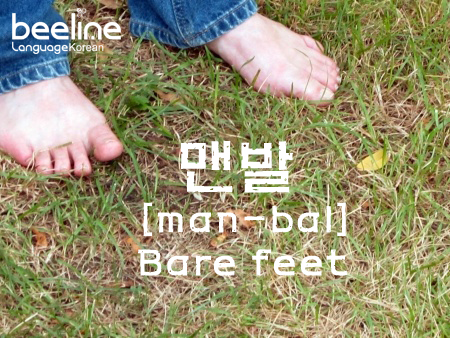 Basic Korean Words Through Pictures
Learning basic Korean words is a great way to continue your Korean studies as they are easy to remember and add to your overall knowledge of Korean words.
When learning any new language, you need to build your vocabulary to enable you to speak in a variety of situations. This is no different with Korean. Whether you are learning basic words in Korean or more complicated words, you are preparing for conversations that you have not had yet.
GET YOUR FREE KOREAN LESSON NOW!
Some Korean words you will learn and then will not use for months, or even years; however, when you learn basic Korean words through pictures, your mind is remembering two things: the word itself and the image attached to it. You are therefore already giving yourself two chances at recalling these basic Korean words when studying this way.
To learn more about how we teach Korean words with our program, check out our Beeline Method Page.
For more basic Korean vocabulary, Konglish and other Korean phrases, be sure to check out our Beeline Pinterest Page! 
Can't read Korean yet? Click here to learn for free in 60 minutes or less!